Why Choose
Our Reputable Real Estate Firm?
Overview
We offer NNN properties for sale, with 10-25 year NNN lease terms secured by national companies.
Some of the most popular NNN Lease Properties include Walgreens, Walmart, banks, post offices, Best Buy, McDonald's, Home Depot, IHOP, Advance Auto Parts, Applebee's, AutoZone, CVS, FedEx, and dozens more!
Long-term NNN leases give you secure, consistent income. High-quality tenants give you security and peace of mind.
Prime NNN real estate locations give you long-term economic value.
When You Work With
Buckhead Brokers Commercial Realtors:
You get access to inventory you won't find anywhere else to excellent NNN properties for sale directly from developers and sellers.
We track every retail development in the USA; many have not yet been listed.
Our services are free to you. We are compensated by the seller.
We give you complete marketing packages, demographics, aerial and building photos, tenant financials, and more when evaluating your NNN property.
Advantages of
NNN Leases for Investors:
NNN investments generate secure rent/cash flow, backed by national retail chains.
They have extended (10 to 25-year) leases with strong credit tenants.
Many NNN investment properties are backed by Fortune 500 firms.
Owners have no management responsibilities, no fees, no need to look for new tenants, and no ownership headaches!
We are ready to help you achieve your acquisition/dispossession goals.
Ready for your commercial real estate investment journey? Whether you're getting ready to buy or sell, in the middle of it, or just looking for some answers, our knowledge and expertise ensure you get the best experience possible. It's what we love to do.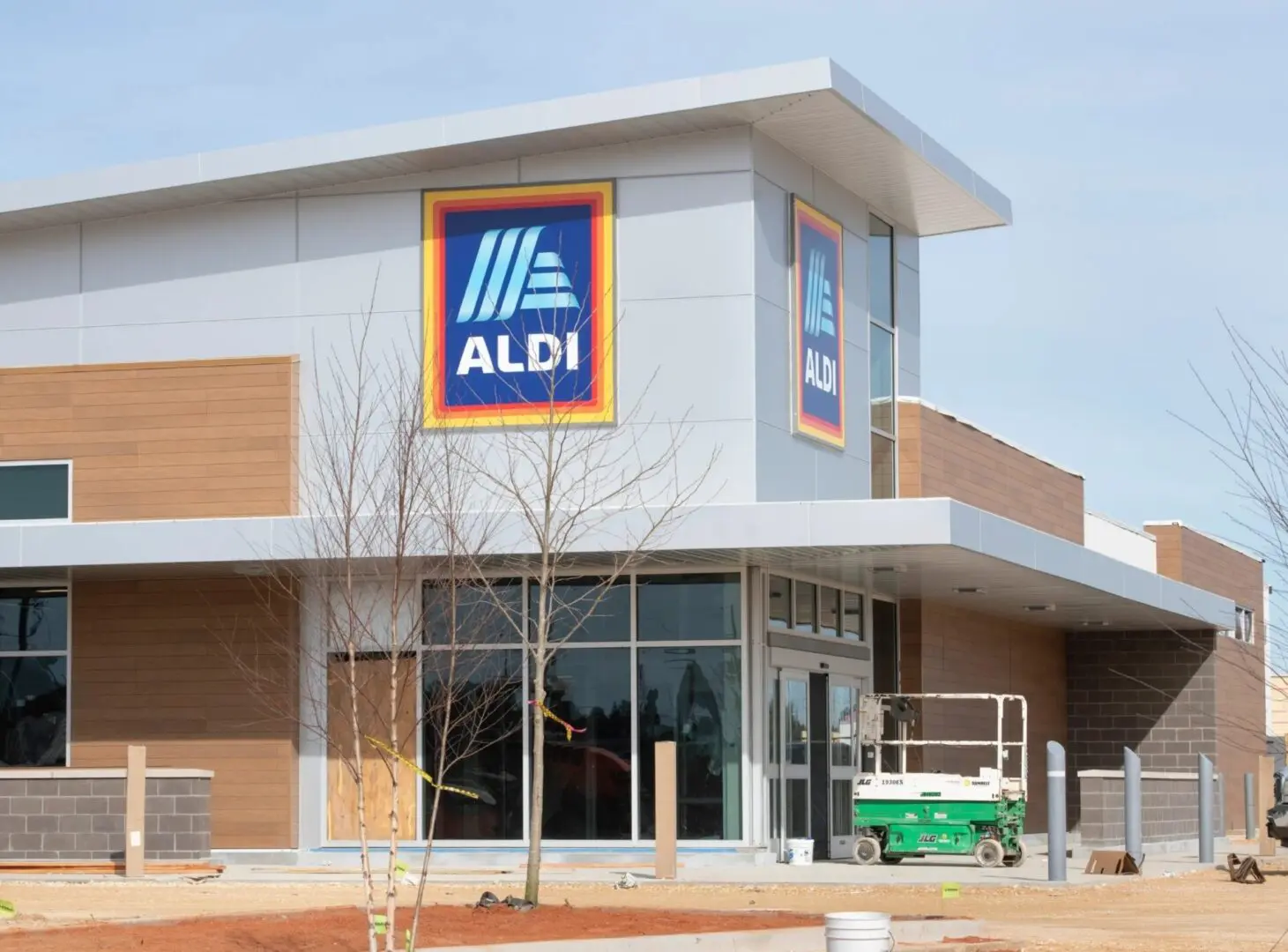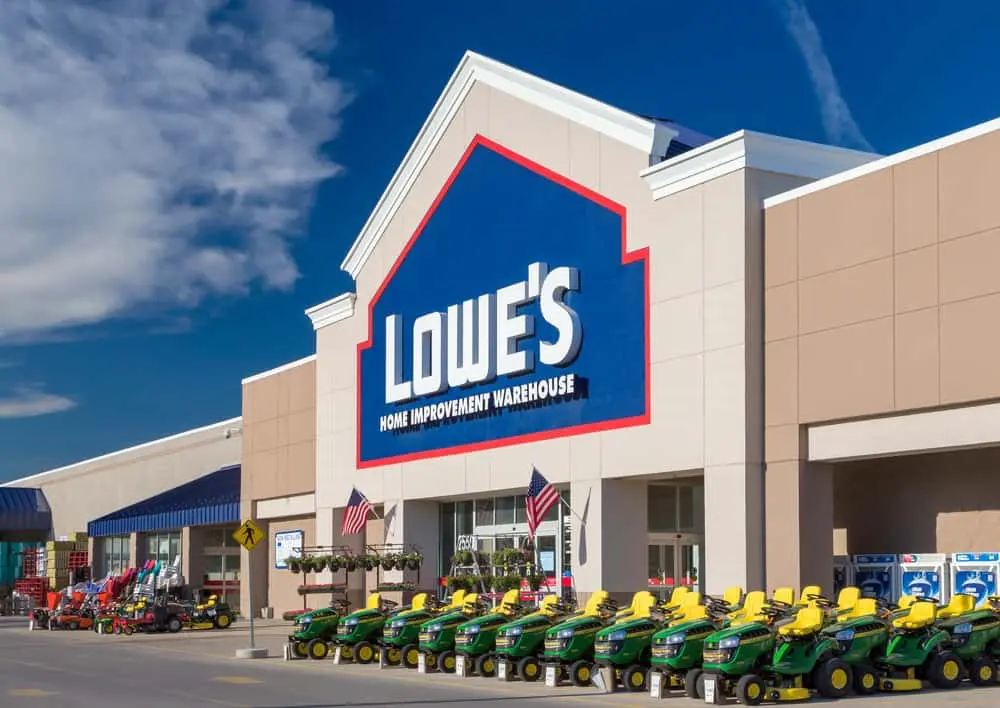 Commercial
NetLeased Investments
Single tenant, multi-tenant, value-add, we can find it and get it for you at the price that's right. 1031 deferred exchange, reverse exchange, 1032 exchange. We always have a current list of available properties for you to check out nationwide.
If you have questions about net leased investments in retail, medical, self‑storage, or land purchase, or site selection, please contact us.